I live in beautiful Marin County, California, ten miles north of San Francisco, where I moved in 2015 and lived until the pandemic made me want to go somewhere with easier access to the outdoors.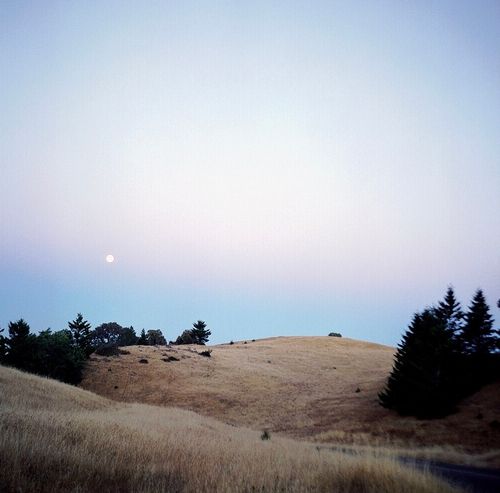 I work on the TypeScript language and compiler at Microsoft. A lot of what I've worked on has been more or less related to modules.
Outside of work, I'm currently climbing, diving, and woodworking. I made a pretty good table and bed frame. I also occasionally backpack (I thru-hiked the Appalachian Trail in 2014), or bike across a small country.